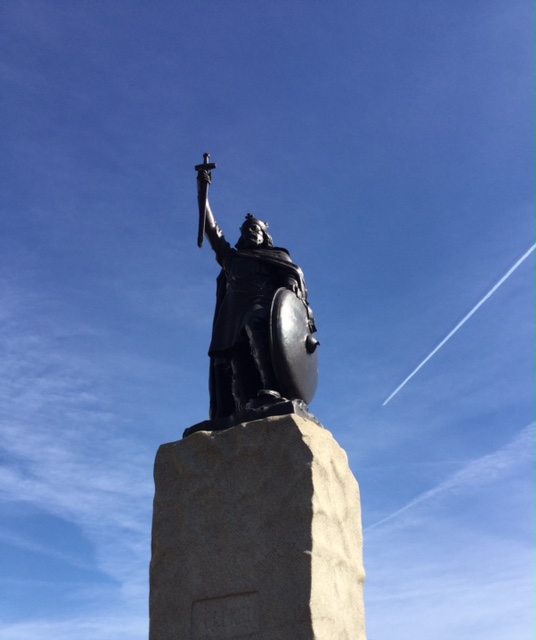 Call for Papers: GikII Workshop, September 15, 2017
Workshop venue: Mercure Winchester Wessex Hotel, Winchester UK
In 2017 GikII goes back to basics with a one-day workshop in England's ancient capital, Winchester.  In a world of BREXIT, Trump and fake news, the sky is the limit for papers exploring the connections between law, technology and popular culture.
GikII has taken place since 2006, and, workshop participants come from a wide variety of backgrounds and countries to explore blue skies and niche digital legal issues.  For those new to GikII, the workshop archives give a good idea as to the very wide range of topics previously considered, and, the informal style of the event (tip: at least one LOLcat slide is virtually compulsory).
Abstracts of no longer than 500 words should be sent to Caroline Wilson (clw1@anuraconsulting.eu) Lilian Edwards (lilian.edwards@strath.ac.uk) and Andres Guadamuz (a.guadamuz@sussex.ac.uk)] by August 4, 2017.  A limited number of places will be available for participants not giving papers, but preference will be given to those presenting and those who have not previously attended GikII. Registration for places will open at 
gikii.org
in August when acceptance of abstracts has taken place.
This year the workshop is sponsored by Anura Consulting Ltd and in order to encourage participation it is free to attend.  Lunch and the conference dinner and accommodation (if required) are all self-funded.   As the workshop is a one day event, not all participants may need accommodation in Winchester.  For those wishing to stay in Winchester, there are a variety of options within walking distance of the workshop venue, as well as rooms being available at the Mercure Winchester Wessex hotel itself: details of accommodation options and the conference dinner will be made available nearer the time.