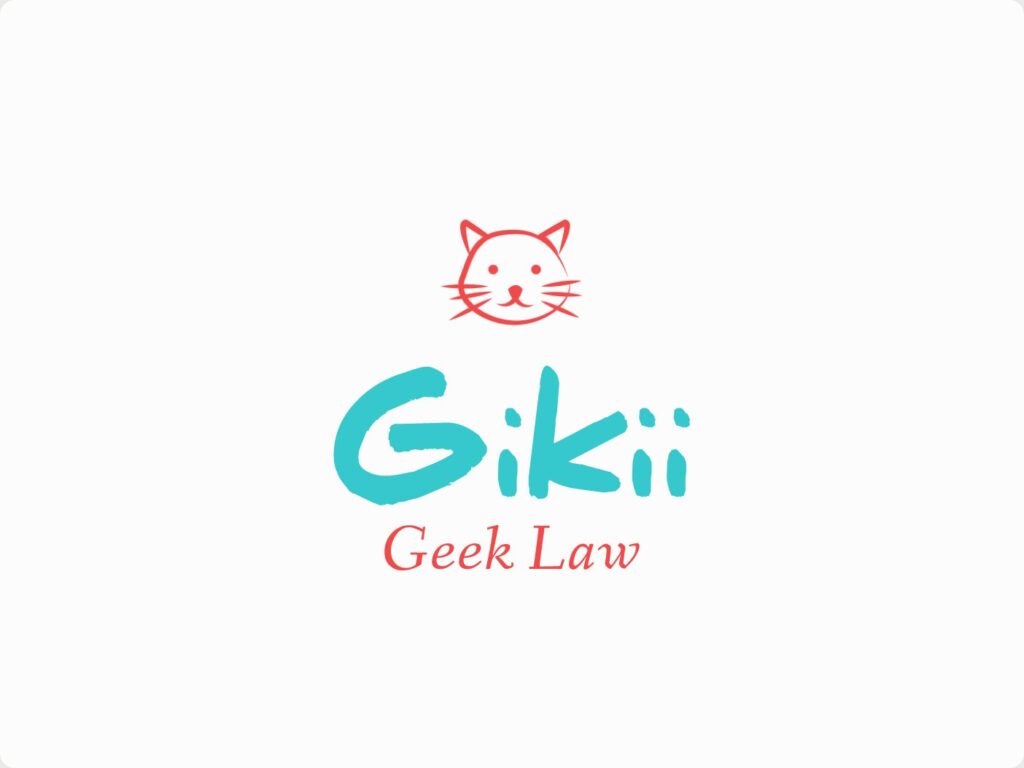 Gikii 2021: The Light at the End of the Vaccination Syringe Edition
September 13-14. Location: the Zoomiverse
In 2021, Gikii will again be online. Since last year's online edition of the fabled Gikii workshop on topics at the intersection of law, technology and popular culture, there's been the NFT craze, the gaming of Gamestop, the draft EU AI regulation, Google trialling new (FLoC) ad methods, wifi-enabled robotic cat toilets, a case about caterpillar cakes, and lots of talk of vaccine passports. Any of these could potentially make a Gikii talk. You can see last year's titles here: http://www.gikii.org/virtual-gikii-programme/. Regardless of whether you're a Gikii noob or a Gikii pro, we want to  hear your ideas.
Presentations with positive recommendations for the post-pandemic future are especially welcome. We also encourage creative uses of virtual backgrounds, filters, animations, or other online functionality. However any geeky topics – for a very broad definition of geekiness – are good, and the only fixed rule for presentations is that they should include a cat picture somewhere. We have a thing about cats.
Submission is by abstract (max 300 words). Your submission should take into account that Gikii favours short presentations (12 minutes max), so try to make your subject as concise as possible. Email your abstract to miranda dot mowbray at bristol dot ac dot uk or a dot guadamuz at sussex dot ac dot uk by July 1st. Links for (free) registration and attendance will be released nearer the time. Non-presenters can take part too – the chat will be Chat-ham House rules – but priority for virtual places will be given to presenters.
See you there!