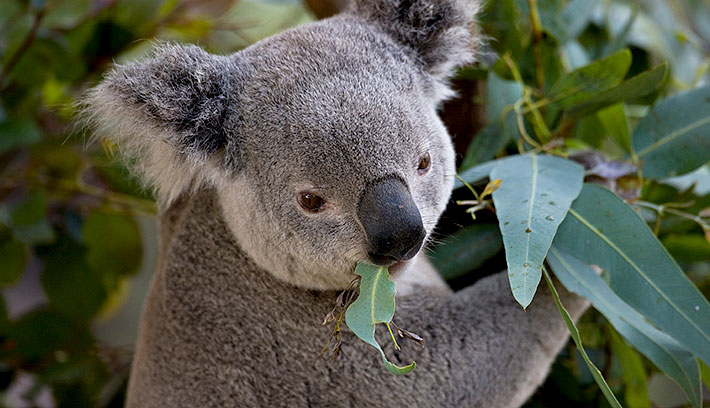 In a year that is going to bring a new Star Trek movie, a new Independence Day, an all-female Ghostbusters team, a new X-Men movie, Season 6 of Game of Thrones, and yet another preview of the Winds of Winter, prepare yourself for more excitement. Gikii will be hosted at the Adelaide Law School, University of Adelaide, on 9-10 September 2016.
Have you got a crazy project that is secretly your obsession, that you can't talk about to your colleagues, that bears more than a passing resemblance to Sir Robert Strong , Frankenstein or some kind of sexy AI? Do you struggle to find an outlet for your musings about Mr Robot,  X Files or Benedict Cumberbatch? Then this is the conference for you! We are looking for the usual suspects, as well as something new. Recent Gikii's have witnessed papers on 3D printing, drones, cyborgs, holograms and augmented humans, and pondered golems, superheroes and molecules.
So if you are interested in keeping the law ahead of technology and are willing to brave killer robots and killer reboots, if you have a paper about cutting edge technology mashed with cutting room culture, send us an abstract. But be warned, Gikii is more Deadpool than Captain America.
The conference itself will be convened by Lilian Edwards, Melissa de Zwart and Dan Hunter and hosted by Adelaide Law School and Swinburne Law School. Numbers are limited and we will keep the cost to a minimum to cover catering and conference dinner.  Send your abstract of no more than 300 words to Melissa de Zwart [Melissa.dezwart@adelaide.edu.au] by 25 July 2016. If you have any questions, please contact Melissa.