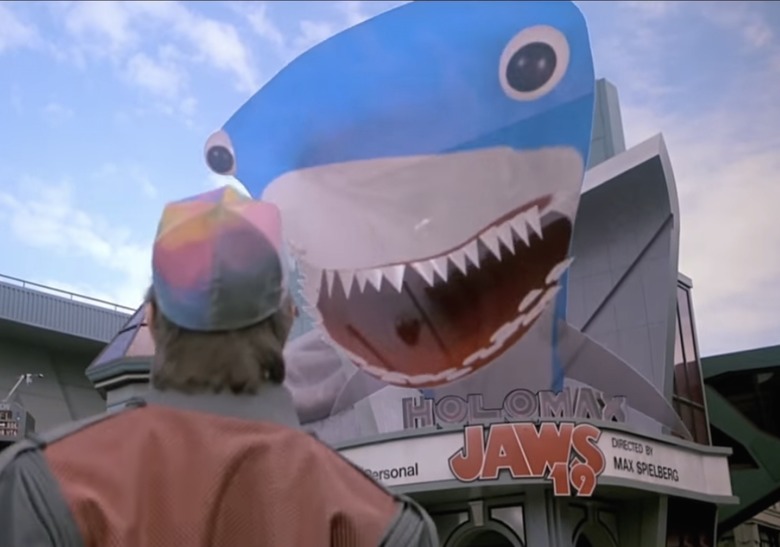 Welcome to the future…
The future doesn't look exactly as we imagined, only a handful of us get to live in space, there are no hoverboards and flying cars, and no jetpack in sight. Disappointment abounds.
But look closely and the future is more interesting than we imagined. You can talk to your computer, and there is a good chance that it will understand you and act on it. A modern pocket calculator has more power than the Apollo 11 computer system. You can talk to your family on video anywhere in the world. Phones are ubiquitous; moreover, they have become true multimedia mini-computers that allow you to make your content available to anyone instantaneously. There are robots in our houses and skies. You can have reasonably affordable portable tablet devices that put to shame anything depicted in Star Trek. You can affordably print designs downloaded from the Internet. And things are just starting to get interesting. We are about to get true virtual and augmented reality, and holograms!
But not everything is nice, with the advances we have fears of Artificial Intelligence wiping out humanity, serious privacy concerns, the fear of economic meltdown and environmental disaster.
Information is where the future lives, and Gikii is the annual conference that thrives in the information world. Since the first edition in 2006, Gikii has been at the forefront of thinking about legal issues well ahead of the curve. We tackled 3D printing before the mainstream. We dissected augmented reality, robots and drones before they were cool. We are the geek lawyers who mash-up popular culture, technology and law.
If you have a paper that is just too ahead of its time, send it to us. Perhaps you are thinking about bio-hacking, synthetic biology, cyborg implants, or robot uprisings. All you need is imagination, an innovative abstract, a unique angle, and a bit of geekiness.
 Gikii 2015 will take place in Berlin, September 24 and 25, at the WZB Berlin Social Science Center.
Send your abstracts to:
Lilian Edwards, Judith Rauhofer or Andres Guadamuz
Updated Deadline JULY 31st 2015.